Blue Tanning and Beauty is the professionals choice for UV and Spray equipment, Lamps, Lotions and many more products for the modern, successful tanning and beauty salon.
Customers are welcome to order 24 hours a day.
Blue Tanning and Beauty constantly strives to improve and develop services and to this end, we welcome comments and feedback from our customers.
Don't forget, our dedicated sales team is on hand to assist you with any queries you may have, just call 0800 587 2583, Monday to Friday between 9am and 6pm.
The team is always happy to help!
The Blue Tanning and Beauty team hope that you will enjoy exploring and using our website, and look forward to hearing from you!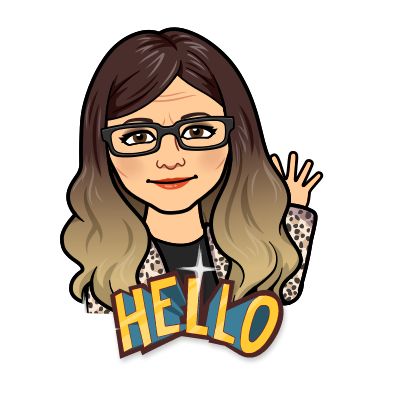 Lisa Hirst
Sales Manager & Sunbed
&
Auto Spray Booth Sales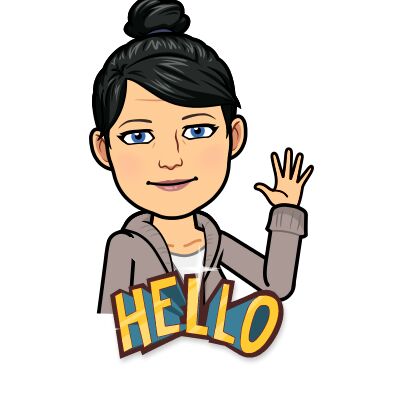 Andrea Graham
Sales
&
Lamp Expert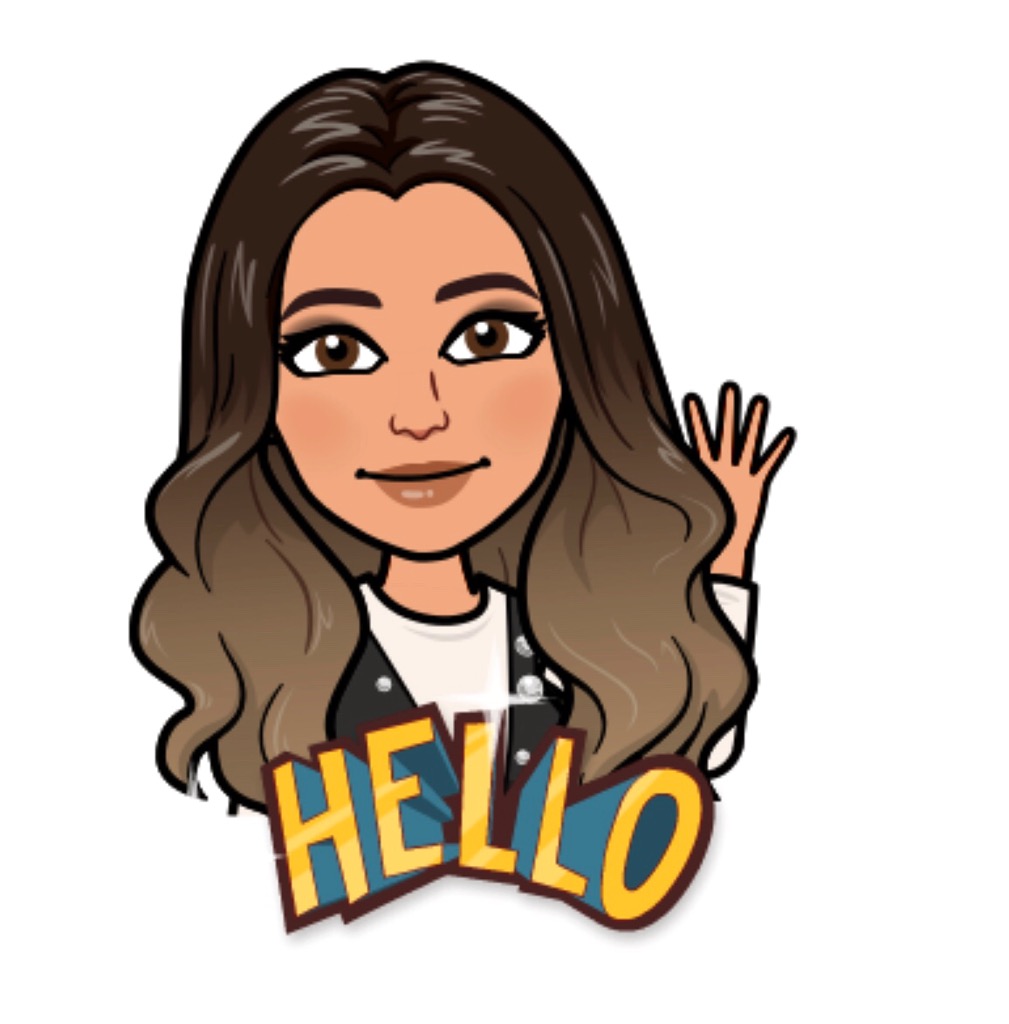 Katie Greenwood
Sales
&
Marketing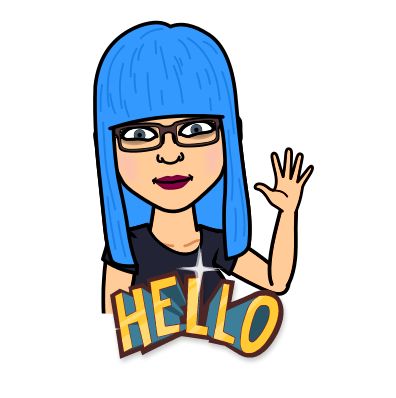 Dee Cox
Sales
&
Hand Held Spray Tan Expert
BTB Team Blog!
Here you will find hints, tips, new products and anything else we can think to chat and inform you about.
Have any questions, don't hesitate to drop us a line!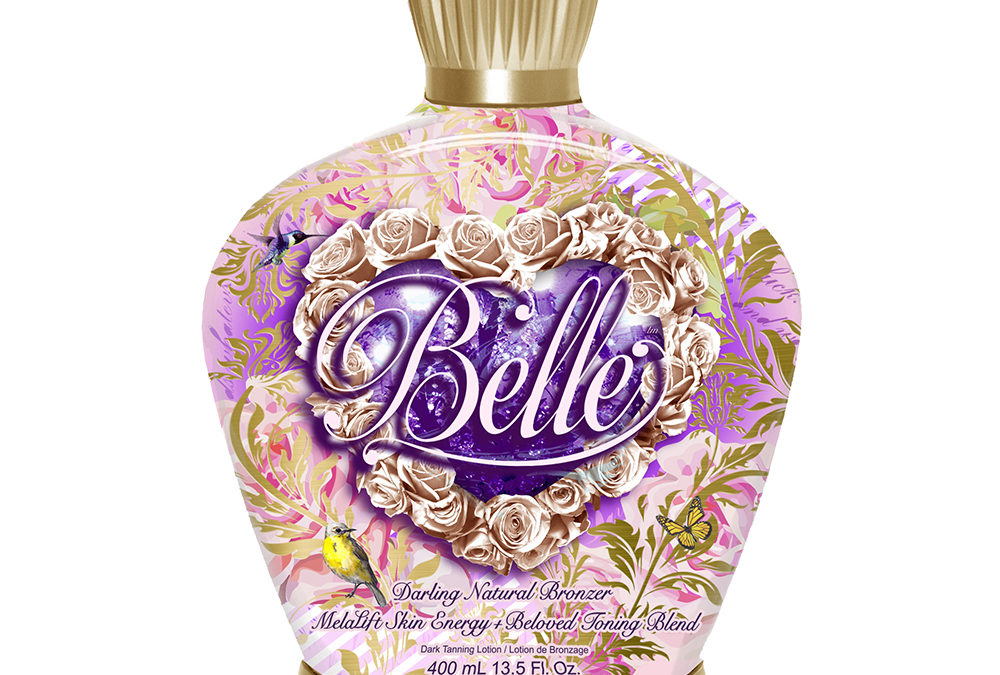 There are loads of them! So many, it can be hard to choose what! So I've put together some information which will hopefully shed some light on creams. So put the kettle on and put your feet up as this one is a long one but hopefully worth the read. What's the...
Have you seen the new BTB catalogue for this year? If not where have you been? April saw the release of our new collection catalogue for 2018/19. So we are introducing new products and brands via the blog. Starting with the ever popular Vani-T from...