Mystic Kyss
In just 3 minutes, achieve the desired even, full-body tan, from our private, warm, automated in-salon spray tanning system. Whatever the moment – wedding, date, vacation, party or just because you deserve it – it's always the right time to Mystic Tan. After performing 50+ million tans, you can be confident that Mystic Tan will give you the look you desire for every… style, mood, season or event.
Multiple shades of bronzers to enhance each tanner's individual skin tone
Seasonal scents to personalize the in-salon tanning experience
Cool, breakthrough technology helps eliminate the dreaded orange and skin-odor
Gluten Free • Paraben Free • Cruelty Free • Non-Comedogenic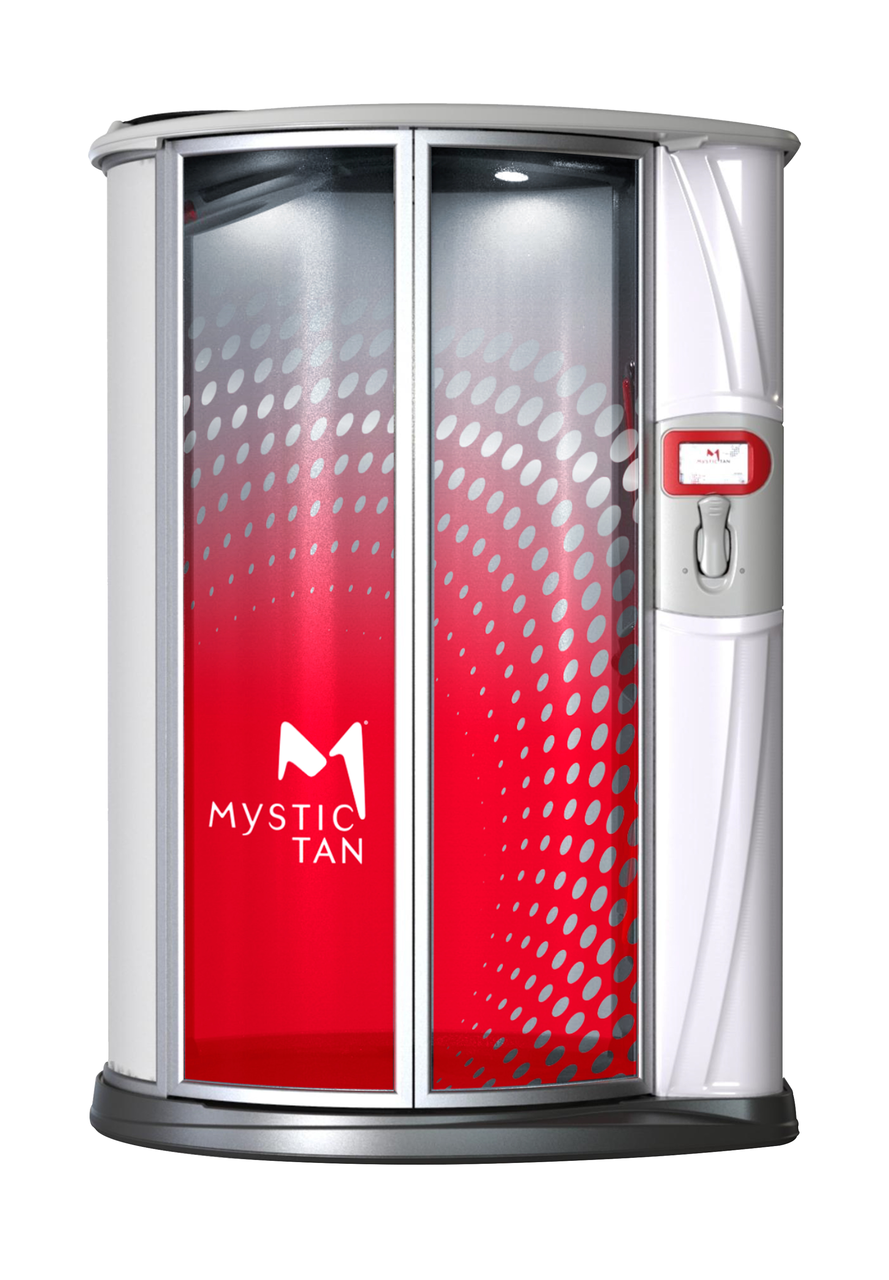 Need a quote?
Contact the sales team
Call the team today on 0800 587 2583 to discuss your equipment needs