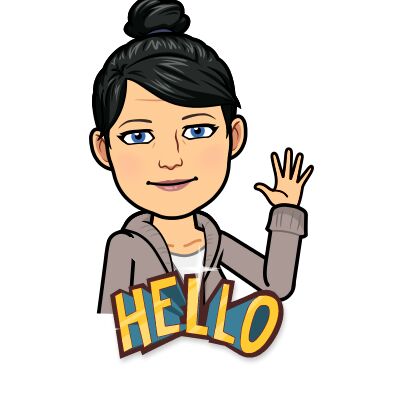 Hi!
My name is Andrea and I am your lamp expert here at Blue. This page will guide you through the vast range of lamps we offer for every bed and salon.
Need any spares? We have facials, starters, spaghetti tubes and everything to acrylics.
Need an engineer to change your lamps? No problem with our highly trained engineers.
If you have any questions or queries, please don't hesitate to contact to us
Due to the fluctuation of prices in phosphor, please call me direct or email me for current pricing on lamps or if you need a quote for a full lamp bed change.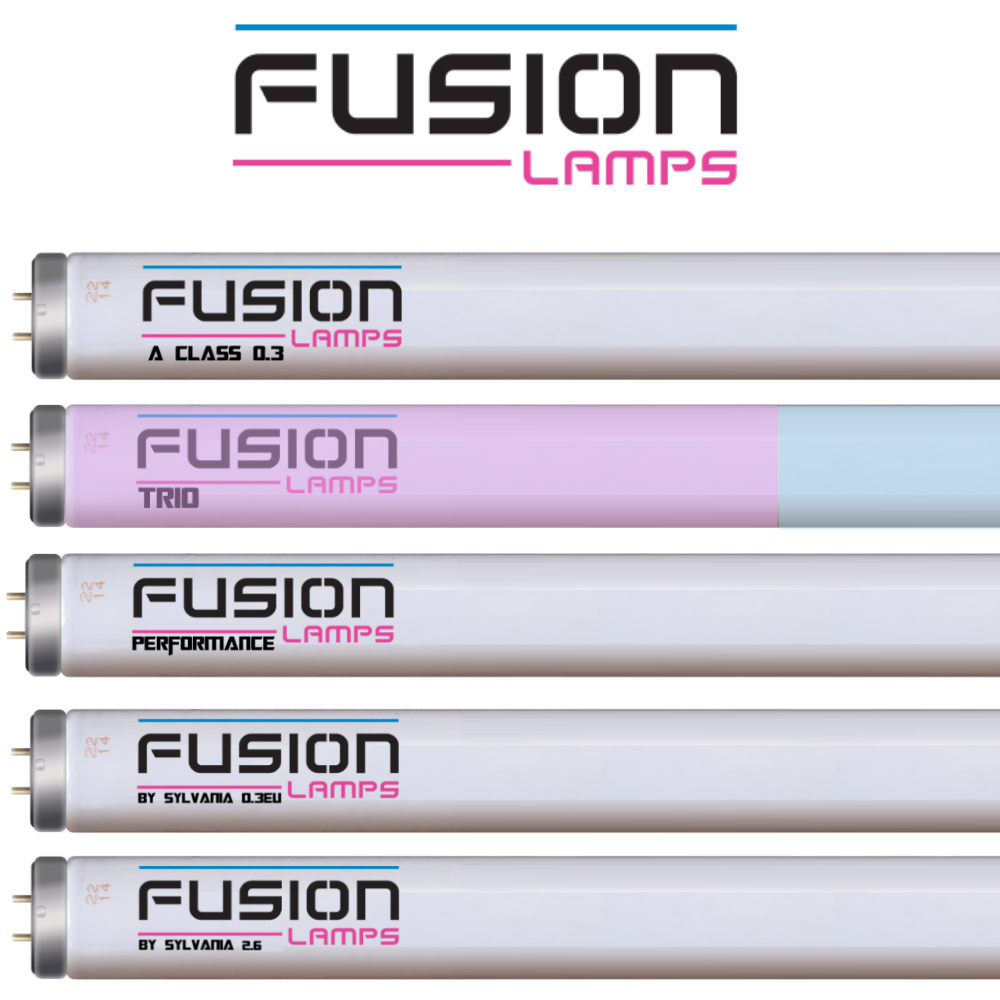 Our best selling range of fusion lamps, ranging from 
A Class 0.3
Performance
Trio
Collatan
Collagen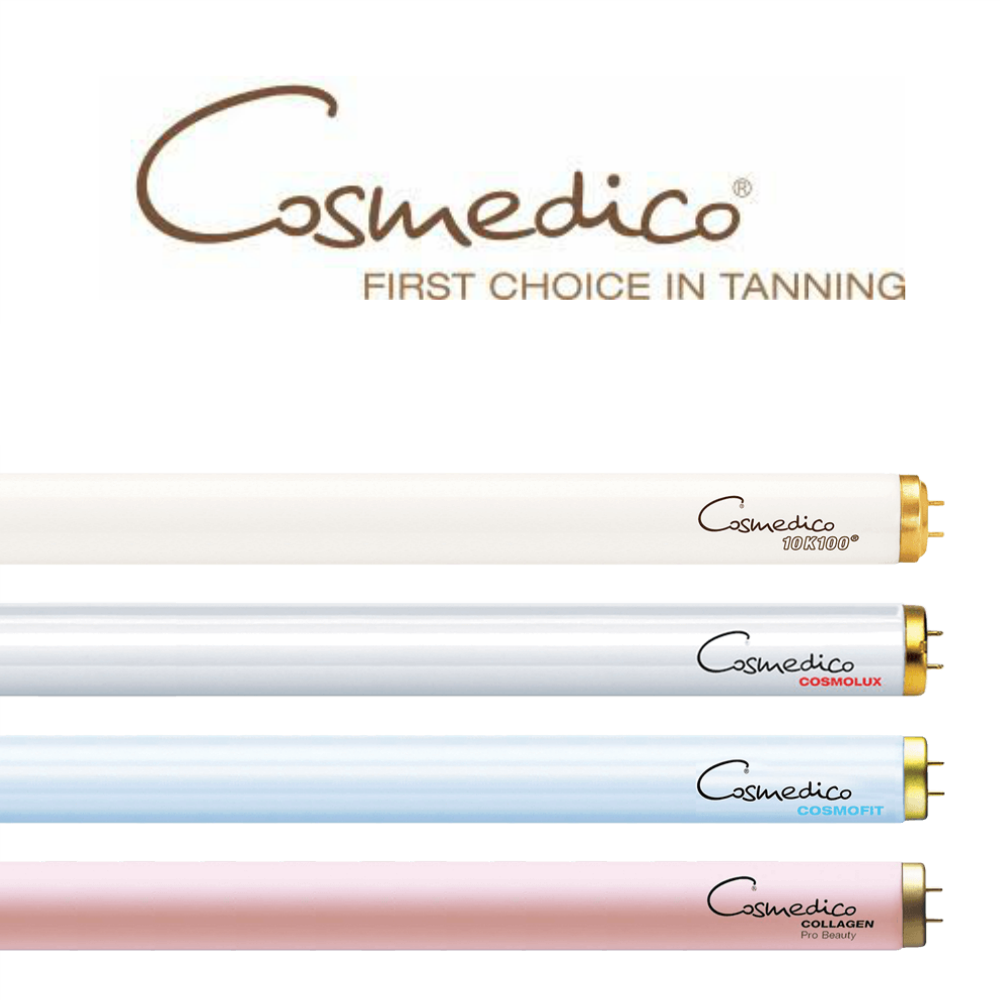 Cosmedico from Germany, a vast range of lamps with a great reputation
10k100's
9k90's
and many more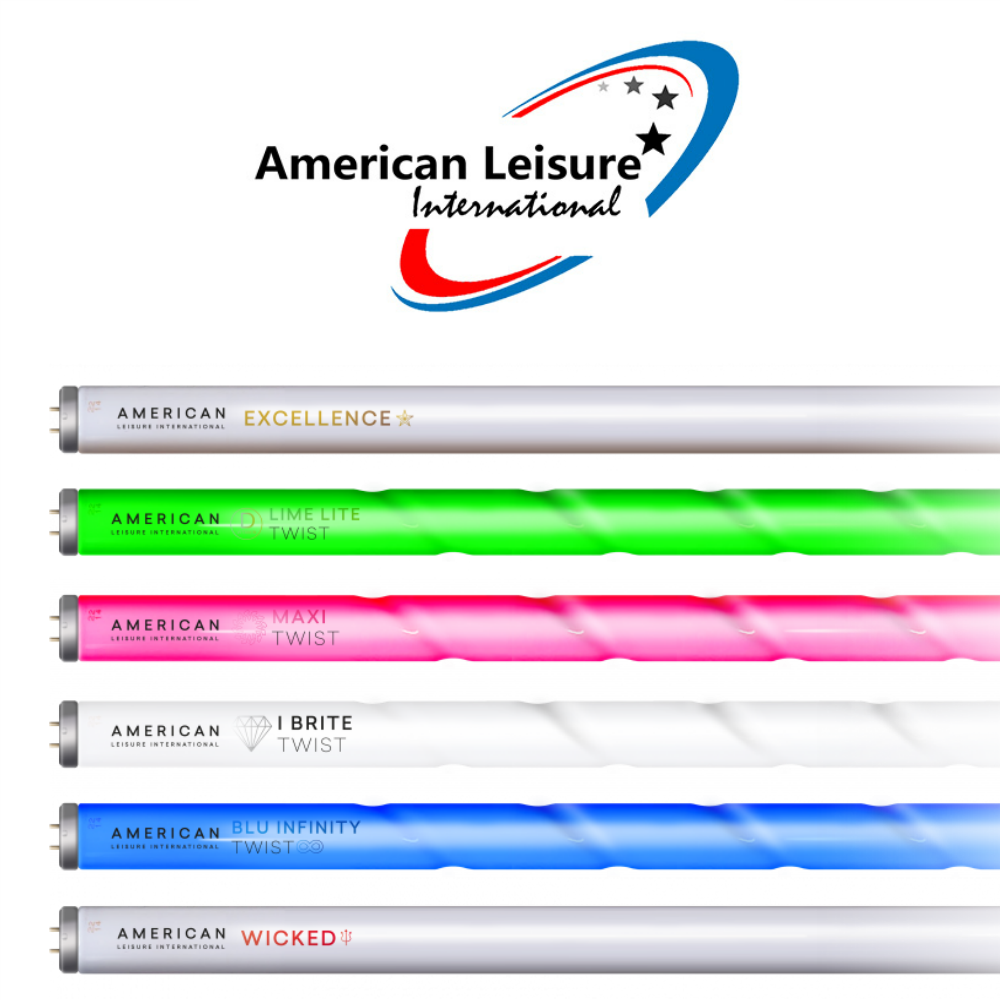 Lamps with twist, looking for a great visual for your tanning beds, American Leisure have a great selection
Blue Infinity Twist
Maxi Twist (Pink)
iBrite Twist (White)