We are now OPEN!
It is great to be back!
However, we ask customers to be patient as we are on reduced numbers on the help desk.
If you can email us your question or order, please do and we will get back to you as soon as possible.
Thank you an we're happy to welcome you back!
The Blue Tanning Team x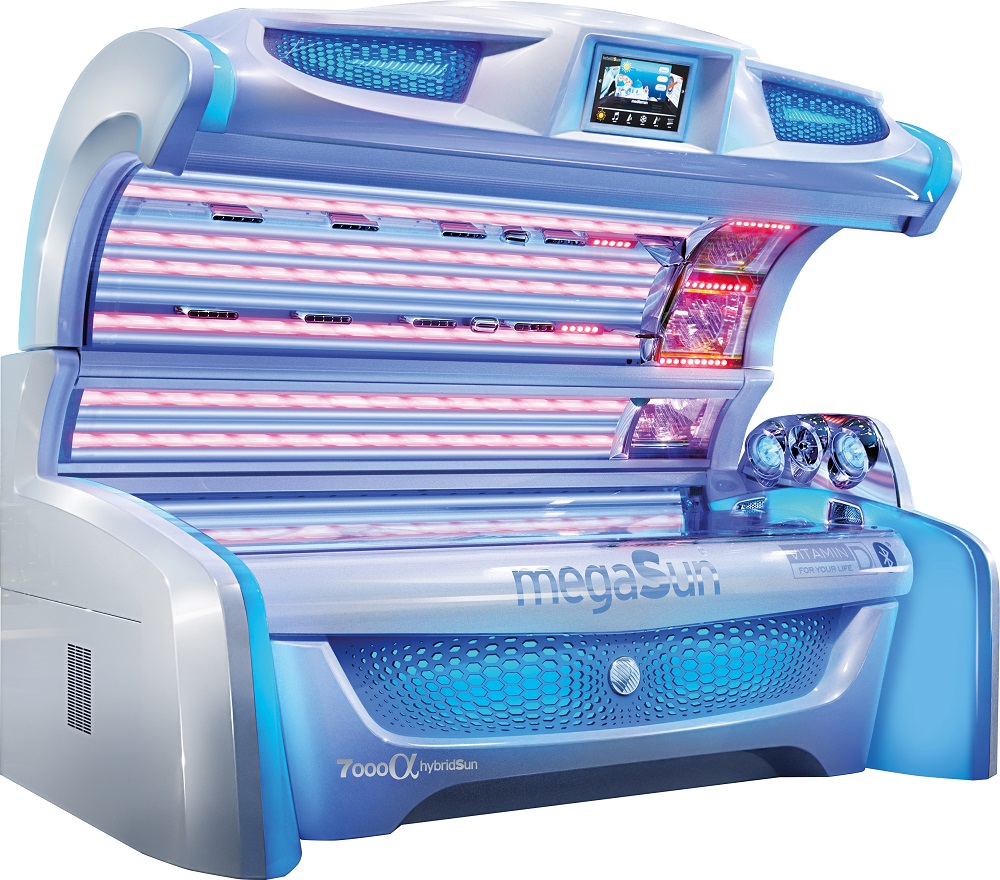 KBL MegaSun 7000 HybridSun
£22,500+VAT
Delivery UK wide
Finance Available
Feautres
Intelligent Control System
Colour Motion
Extra Sun
Thermasticic Temprature Control
Exhaust Chimney
Call 0800 587 2583
For more information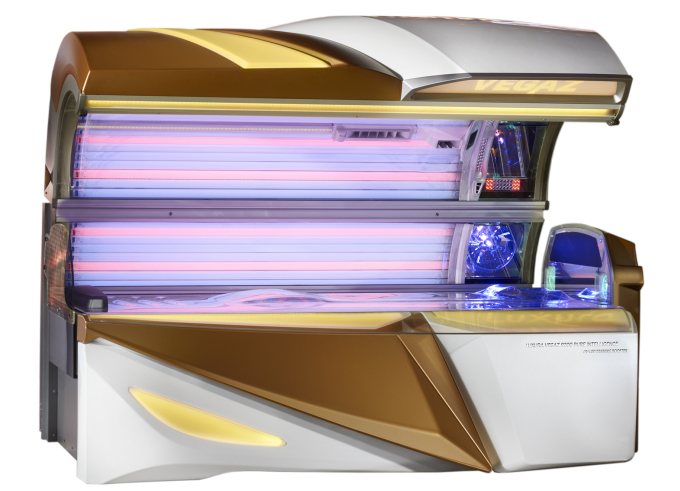 Hapro Vegaz 9200 Hybrid
£21,000+VAT – Finance Options Available
Price includes – Lamps/Delivery/Installation
Extras – UV LED Tanning Bosters / Exhaust Tower / Air Conditioning
Call 0800 587 2583 for more information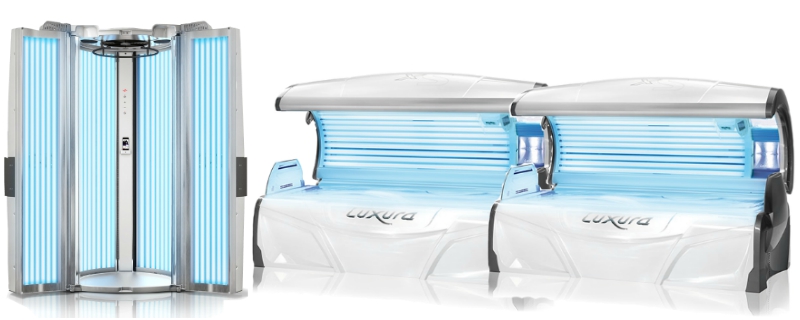 Hapro Salon Starter Deal
Are you looking to open a salon or add tanning to your list of treatments? Or are you looking to update your old tanning beds with more modern equipment?
1x Luxura V6 Stand Up and 2x Luxura X5 Lay Downs – £21,000+VAT – FINANCE AVAILABLE
📍 Delivery & Installation – UK Wide
📍 Lotion Starter Pack – To get your customers on the right track for a gorgeous glow
📍 Consumable starter pack – everything to get you up and running.
Call 0800 587 2583 
For more information