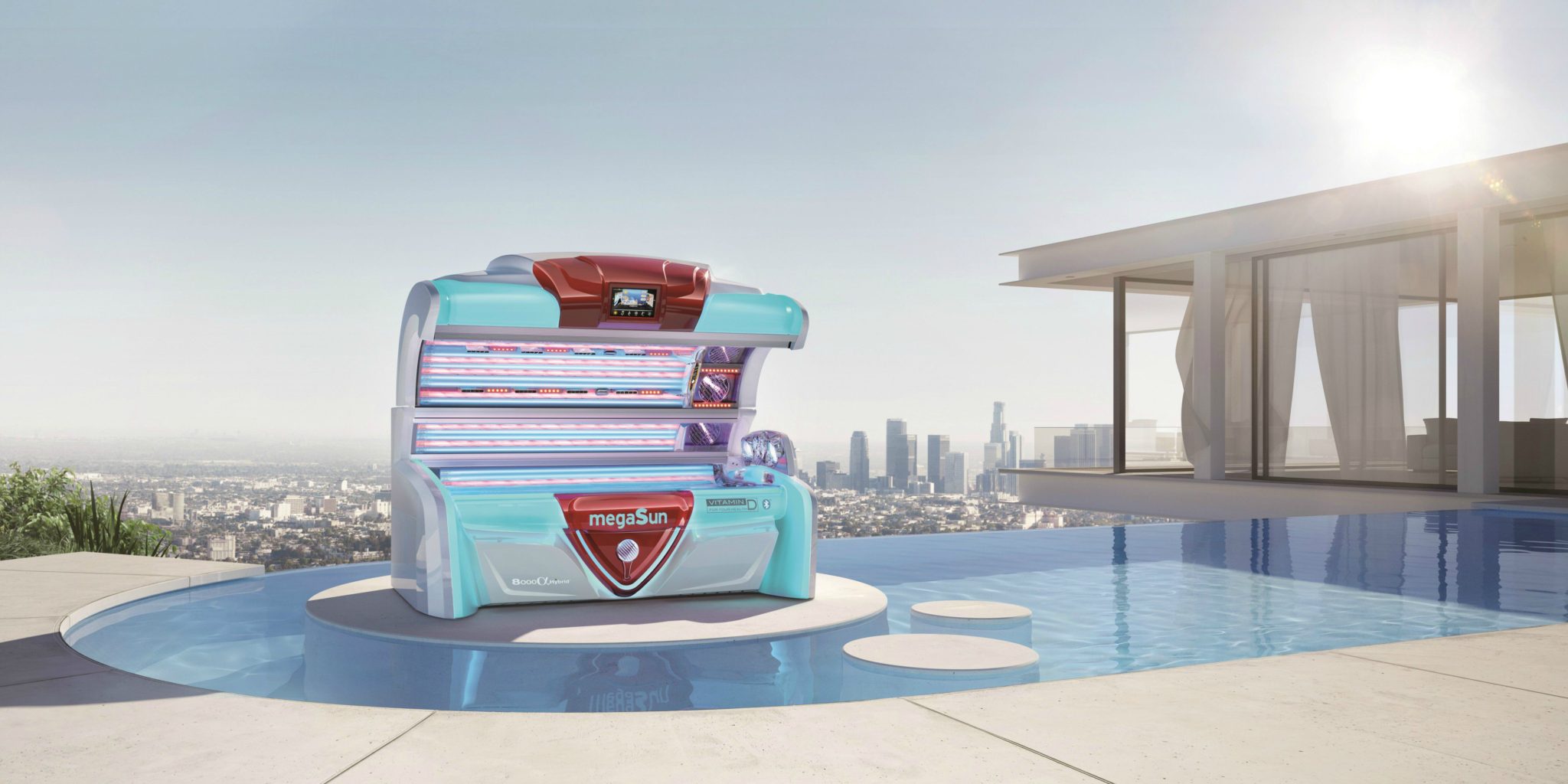 KBL Megasun 8000 alpha deluxe
The alpha hybridST is opeing a new chapterin the history of solariums. The 12 inch touch screen, which is unique throughout the world, enables you to intuitively operate and set it up – with one single touch, just like a smart phone 14 or tablet, and is equipped with the most modern megaSun technology and has everything you need for a perfect tan and a healthy look. 
Loving your own skin and giving it what it needs: the megaSun ruby-collagen-booster stimulate the natural collagen production with the gentle light of their high performance LED's make small wrinkles disapear and provide new freshness.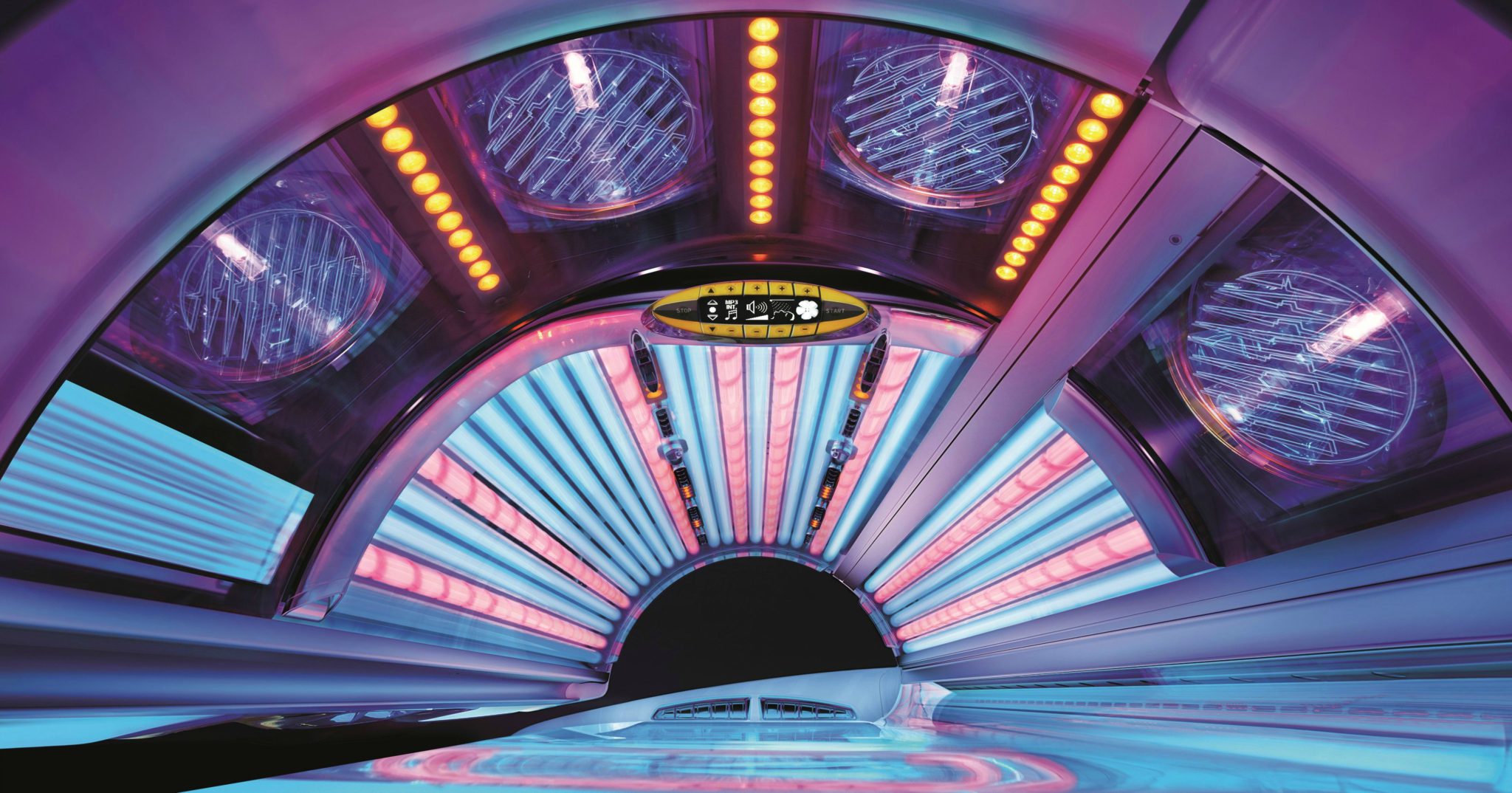 Blue Tanning & Beauty 0800 587 2583
Call today to discuss your Sunbed requirements.